Welcome to Lake Joondalup Baptist College
Raising children is a partnership with parents and families and we are mindful of the responsibility that comes with that privilege. LJBC students are the new generation and each has the opportunity to influence the world around them. God's plan and purpose for each child is unique and as they seek out His plan, they will learn, grow and mature with certainty.
We encourage parents to discuss each child's hopes and dreams, then visit us to see how we can journey with you and your child.
My LJBC
---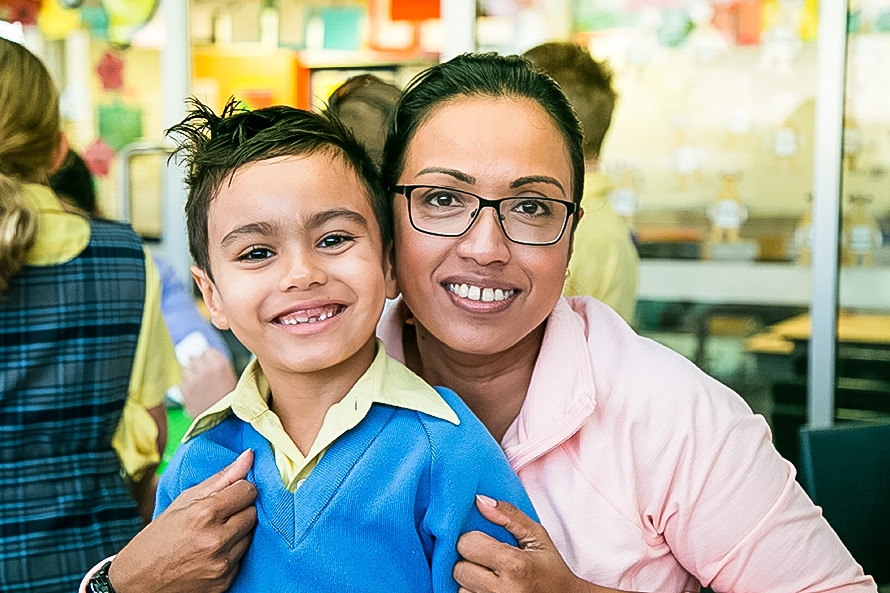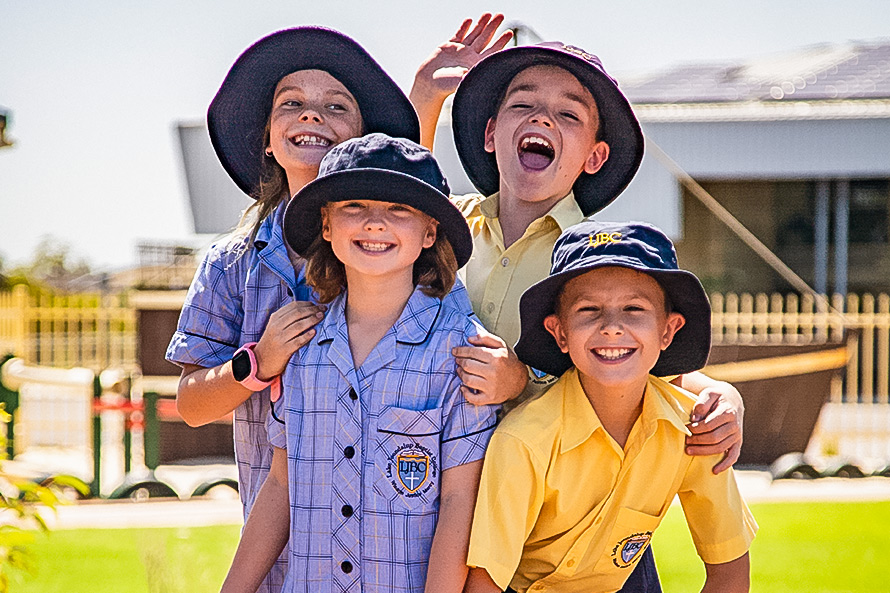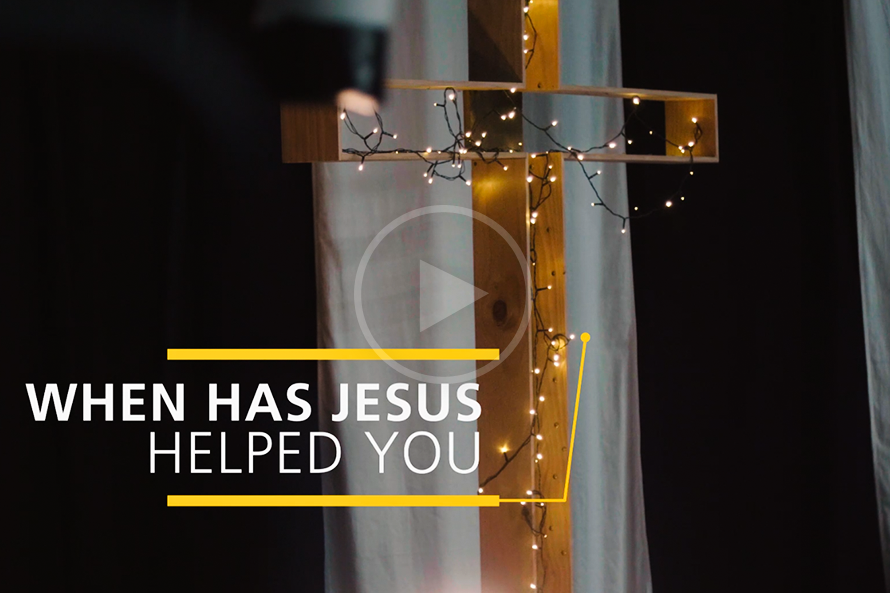 LAKE JOONDALUP BAPTIST COLLEGE
---
We are a Christian school. Our motto derived from Micah 6:8 is 'Seek Wisdom, act Justly and love Mercy'. The work of our school embraces our Christian faith and our declaration is that Christ is central to our identity with ultimate ownership and sovereignty over our school.
Our School provides opportunities for young people to connect in a values rich environment. Our youth events are exceptionally well attended and appreciated by our students.
---