LJ@Home Learning
---
Microsoft Teams is a collaboration platform that will be used for live, online lessons if the College has to close down due to COVID-19. Microsoft Teams will not replace SEQTA Learn, but will supplement it with live lessons. Click on the banner below to access the @Home Learning Guide.

Daily routine while learning @Home
Do you have a daily routine? Follow the guide below to ensure you are making the most of your time.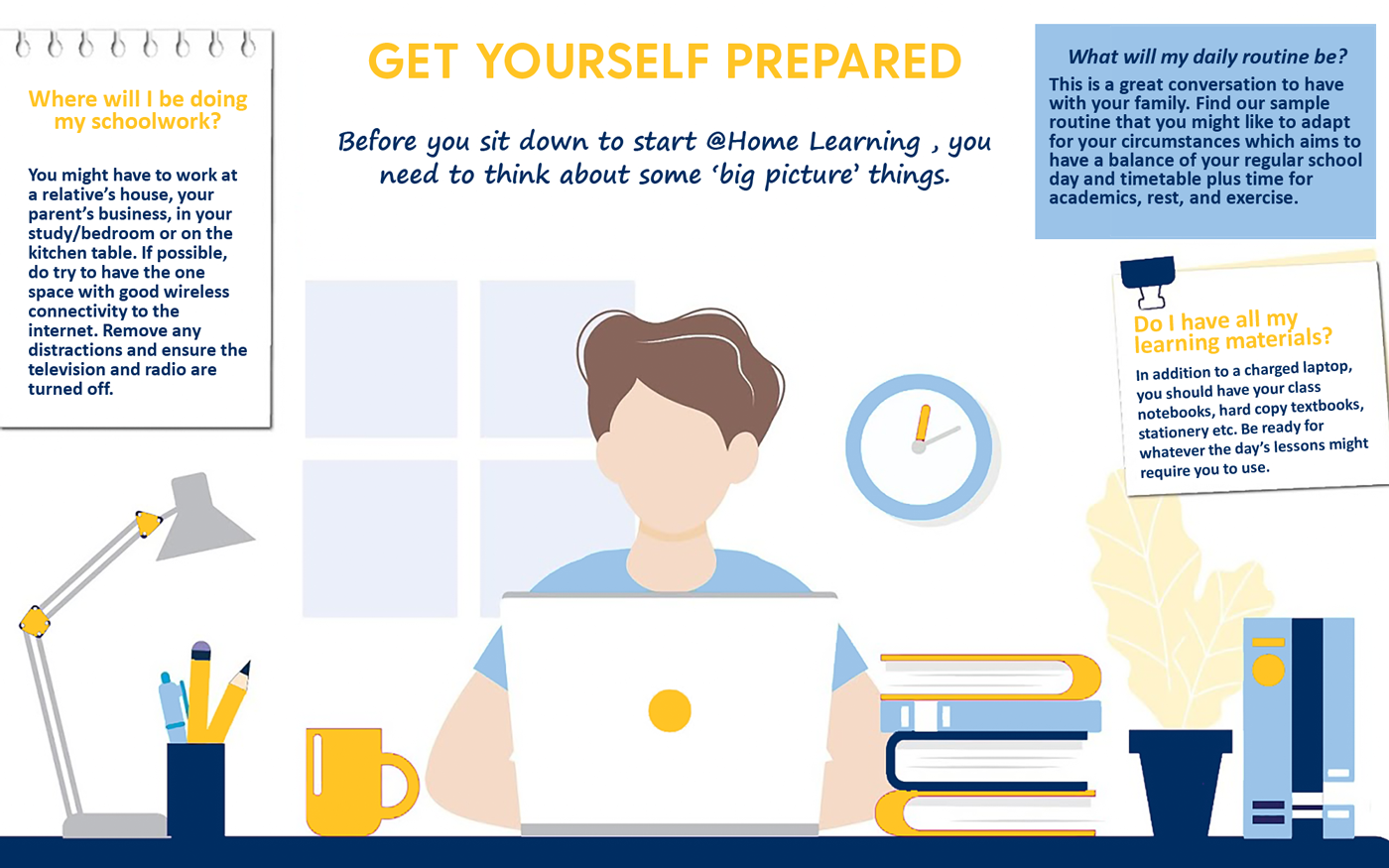 Daily quotes