Leadership
The College has a dedicated leadership team who work collaboratively to provide for the educational and pastoral needs of all students.
College Management Team
College Principal PK-12: Mr Paul Sonneman-Smith
Dean of Studies (Secondary): Mrs Kimberly Eyre
Dean of Students (Secondary): Mrs Helen Del Frate
Dean of Administration (Secondary): Mr Mark Downsborough
Dean of Primary: Mrs Carol Harris
Executive Business Manager: Mrs Lee Krug
Executive Manager Infrastructure & Operations: Mr Andrew Burbidge

Secondary Heads of House
Lancier: Mr Chris Carter
James: Ms Anmar van der Westhuizen
Batavia: Mr Reuben Farr
Cumberland: Mr Matthew Potts
Windsor: Mr Lyndon Rice
Arcadia: Mrs Santie Brink

LJBC College Board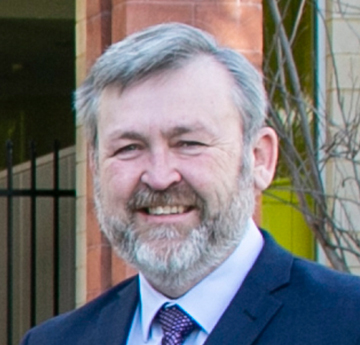 Ps Steve Ingram
Pastor of Lake Joondalup Baptist Church
Steve has been a Baptist pastor for 30 years and currently is the senior pastor of Lake Joondalup Baptist Church.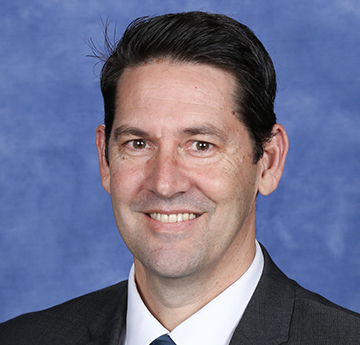 Paul Sonneman-Smith
College Principal PK-12
Paul was a foundation Primary teacher at LJBC, and has been the PK-12 College Principal since 2020.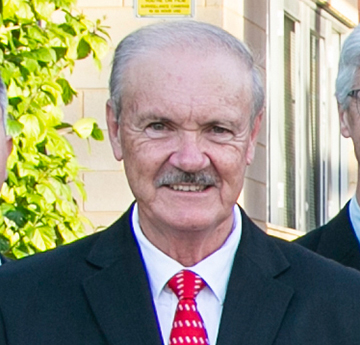 Matt McLean
Chairman of the Finance Committee
Matt has been on the College Board since 2012 and has extensive experience as a banker in South Africa and served as a Fellow of the Institute of Bankers In SA.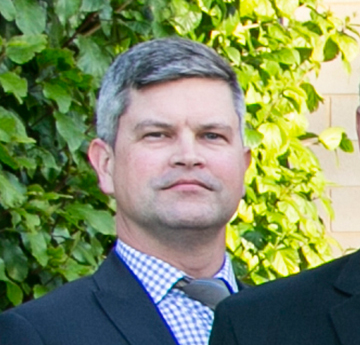 Oliver Lawson
ICT industry support
Oliver Lawson has two sons in high school who started LJBC Pre Kindy so is passionately invested in the success of the College. Professionally Oliver works as an ICT Solution Specialist – Mining & Energy.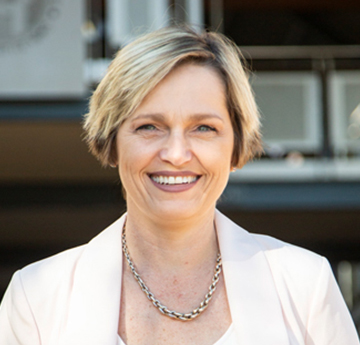 Lee Krug
Executive Business Manager
Lee is the Executive Business Manager of Lake Joondalup Baptist College and a member of the College Management Team. She is a Chartered Accountant, with a Masters in Commerce.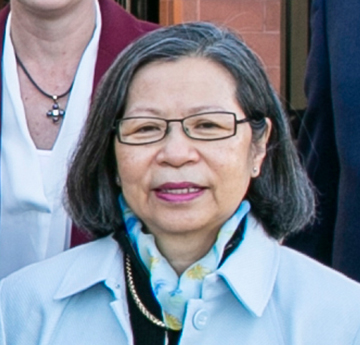 Dr Eunice Liu
Business and Education Consultant
Prior to working as a consultant, Dr. Eunice Liu was the Founding Dean and General Manager at the Australian School of Management, Perth, Western Australia.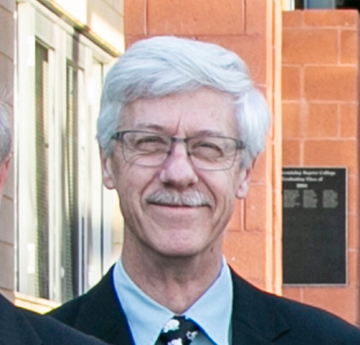 David van der Moezel
General Practitioner
David has attended Lake Joondalup Baptist Church for over 30 years.
Michael Berkeley-Hill
Barrister and Solicitor
Michael has served on the LJBC Board since June 2014 and has a keen interest in strategy, risk management and compliance. He is currently serving as Chair of the Principal Search Committee.