Employment
---
LJBC offers excellent career opportunities for committed Christian Educators and Support Staff in both the Primary and Secondary Schools. Each of the positions listed on the Employment Opportunities page should be read in conjunction with the Application Information below. All applications must include a completed Employment Application Form.
LJBC is committed to providing a child-safe environment which safe guards all students and is committed to promoting practices which provides for the safety, wellbeing and welfare of our children and young people. LJBC expects all school community members including staff, volunteers, students, visitors and contractors to share this commitment.
LJBC is proud to be a school that takes child protection very seriously. All candidates for roles at LJBC are subject to screening and assessment against child safety standards as part of our thorough recruitment process.
---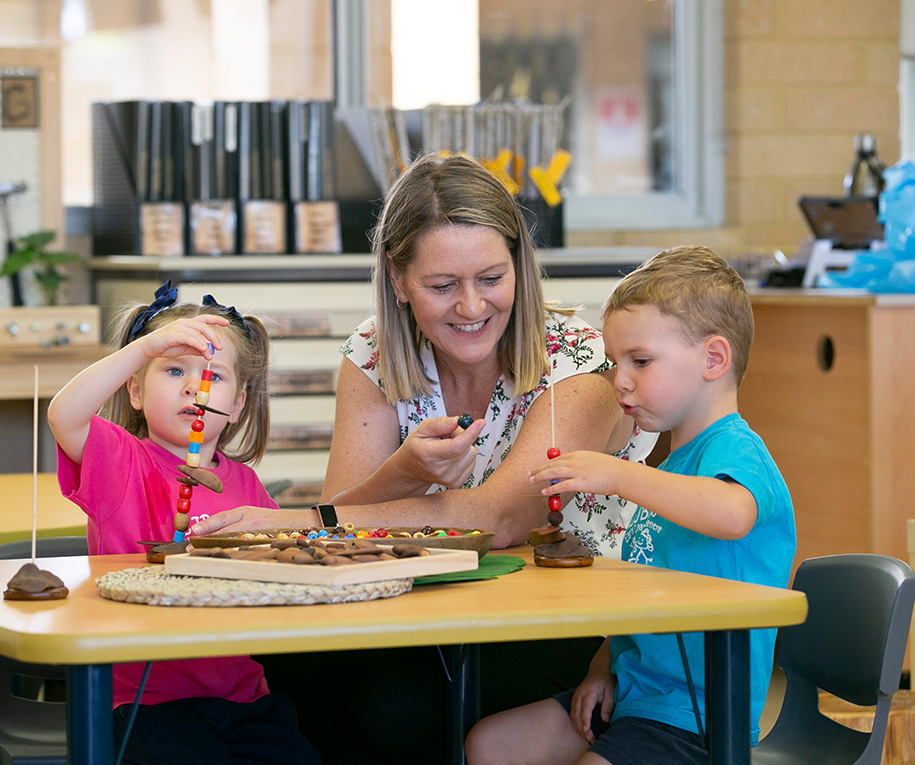 Application Information
---
Graduates
Outstanding graduating students are encouraged to apply for vacancies commencing the following year. Ensure that you include a copy of your latest Academic Transcript and Practicum Reports.
International Applicants
LJBC welcomes applications from overseas educators. Potential applicants should ensure that they are familiar with the requirements of the Teacher Registration Board of Western Australia (TRBWA) and in particular with English Language Competence Requirements for membership.
Relief Teachers
Educators wishing to express interest in Relief Teaching at LJBC should forward a copy of their CV including a photocopy of their TRBWA registration to:
Lake Joondalup Baptist College
Attention Human Resources Officer
PO Box 95
JOONDALUP WA 6919